Spirit Stories
---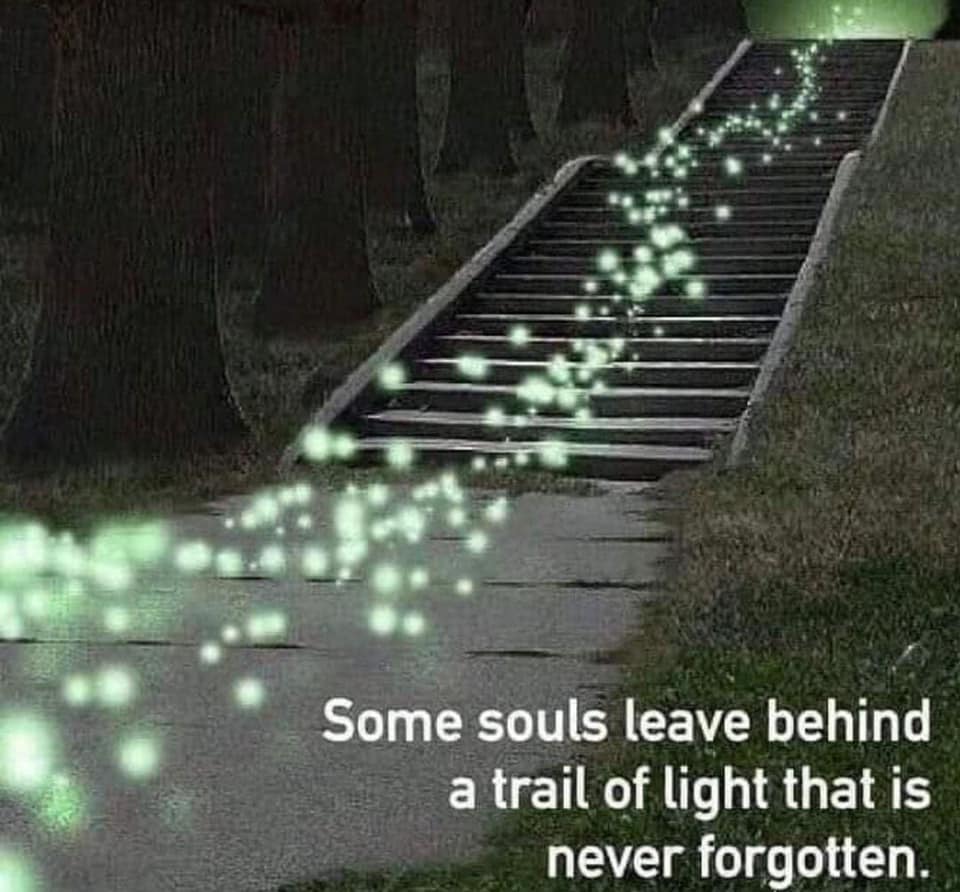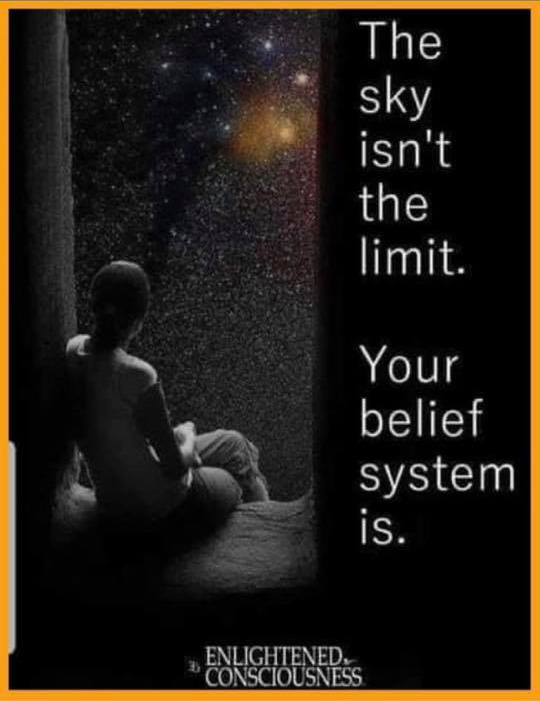 Bigger Than Grief
 The grief over the death of my oldest son was like a giant boulder. It was heavy, it got in the way of everything, and like the boulder for Sysiphus, it never went away. I could put it down occasionally; others carried it for me for a while, but it was mine, and it was always there waiting for me. I did a lot of grief work– joining a grief support group, taking a class for grief recovery, reading poems and a grief meditation book all helped. 
What really helped, finally, was doing what my son loved most- snorkeling. My son loved scuba diving, but I am not as brave, so for me, snorkeling it was. What a delight it was! The beauty, shapes and colors of the fish and coral amazed me. The ocean is such a wonderland!
At one point, a school of fish surrounded me- for a brief moment, I felt like one of them. I laughed out loud, underwater, creating bubbles of delight and wonder. The varied shapes and colors astounded me. I could not believe my eyes; it is no wonder that my son went diving so often. Each fish that I saw, each odd shaped piece of coral, made me want to see more. A friendly, curious turtle came right up to me, and a striped eel did its best not to be seen.
Snorkeling took me out of myself, made me realize that there is more, so much more in this wonderful world. More than I could ever know or understand. As I inhaled, I brought in all that was larger than me. With each exhale, I was able to release my grief into something larger than me. The coral, the rocks, were old, maybe a century old. It had taken all that time to get them to just that place at just that time for me to see them.
I am part of something larger. And if I am, my son is, too. I am here for just a short time, but I am part of it all, and will go on, in some way, with all of it. I don't know why I am here but I accept and appreciate that I am, and plan to enjoy it and embrace it.